There are three sessions of the ISAAC Extended Learning (IEXL) program throughout the year.
The program provides a variety of enrichment, fitness and leadership development activities for ISAAC students through a variety of clubs.
Sign up for the Before and After school program
To sign up for an IEXL club or clubs click below.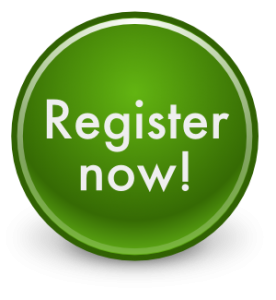 Other Student Activities:
Student Government - Founded in 1998, the Student Government is an elected group of students who operate to best serve the needs of the students from the student perspective. Learn more
Yearbook Club - At ISAAC, students create the annual yearbook. They meet weekly after school to compose yearbook pages, work on layout, design and content.