There are three sessions of the ISAAC Extended Learning (IEXL) program throughout the year.
The program provides a variety of enrichment, fitness and leadership development activities for ISAAC students through a variety of clubs.
Sign up for the Before and After school program starting
To sign up for an IEXL club or clubs click below.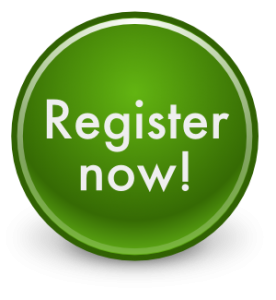 After registering for a club please pay by clicking below.

Mondays and Wednesdays
Multicultural Club
Wednesdays Only
Students Against Destructive Decisions
Tuesday and Thursdays
Art and Craft Club, Robotics Club and iDesign Club
Mondays Only
The Science of Being a Girl
Do you like lush products? Join us for girl talk and create copycat versions of lip scrubs, bath bombs, soap jellies,
bubble baths and much more!
Monday, Wednesday, and Fridays
Early Bird Club
IEXL Before School Program: Early Bird In-door Performance is a before-school exercise program run by ISAAC staff who want to get students' bodies moving, their blood flowing, and help them get ready to learn. Early Bird runs during the same dates as the after-school program.
Other Student Activities:
Student Government - Founded in 1998, the Student Government is an elected group of students who operate to best serve the needs of the students from the student perspective. Learn more
Yearbook Club - At ISAAC, students create the annual yearbook. They meet weekly after school to compose yearbook pages, work on layout, design and content.