There are three sessions of the ISAAC Extended Learning (IEXL) program throughout the year.
The program provides a variety of enrichment, fitness and leadership development activities for ISAAC students through a variety of clubs.
Sign up for the Before and After school program
This is the last session this school year. Clubs begin the Monday after Spring Break. Sign up now!
To sign up for an IEXL club or clubs click below.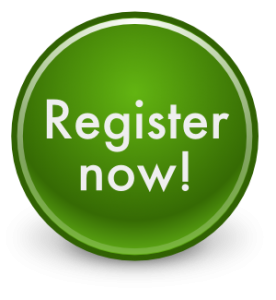 After registering for a club please pay by clicking below.

Mondays and Wednesdays
Multicultural Club
Jump On Stage
With Jose
A brand new afterschool musical theater workshop
learning choreography and all dances for a modified production of "The Wiz"

Students Against Destructive Decisions
WEDNESDAYS ONLY
Tuesday and Thursdays
Isaac Rocks
Tuesday & Thursday
With Ms. Cherri and Abby
Have you heard about the new trend of painting rocks?
Join us on Tuesday and Thursday to decorate rocks and place them in
locations for others to find as a random act of kindness. Just think, you'll brighten
someone's day with a pretty painted rock or an inspirational message.
TEAM SPORTS
With Coach Heath
Learn to play a variety of different sports while having fun and getting exercise

ISAAC Walking with the Past
With Margaret Lancaster
Take a walk through historical New London and learn about the city's past.
We will visit buildings, monuments, boats, historic pier life
and homes that are very important to the city and the importance of keeping its history.
Storyteller
With Mandy Bonano
Tell your story through a lense. Learn photograpy and about historical New London.
Other Student Activities:
Student Government - Founded in 1998, the Student Government is an elected group of students who operate to best serve the needs of the students from the student perspective. Learn more
Yearbook Club - At ISAAC, students create the annual yearbook. They meet weekly after school to compose yearbook pages, work on layout, design and content.